Shhhh! It's still Tuesday!
This Week's Topic: Top Ten Classics – Read and Want to Read.
Top 5 Classics I've Read Well firstly what do we define as a classic?!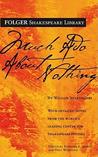 The Lord of the Rings Trilogy, The War of the Worlds, The Picture of Dorian Gray, Pride and Prejudice and Much Ado About Nothing.
Top 5 Classics I Want to Read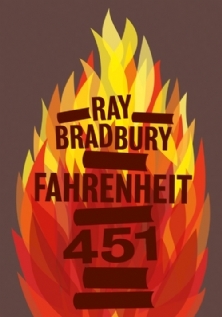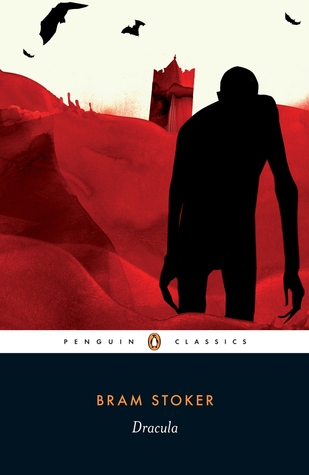 Fahrenheit 451, Dracula, Frankenstein, The Strange Case of Dr. Jekyll and Mr. Hyde, A Tale of Two Cities.
If there are any here that I've mentioned that you think I shouldn't read or I must read asap or even there's a book here you've read and your view etc. Let me know!
Same Time, Maybe Next Week!