My Year-a-Thon update will come tomorrow after it has officially ended so today I shall give you the next Read-a-Thon's TBR. But first there are 7 non-video challenges to this one, which you can see here. So without futher ado:
1. Books with Pictures: Catch up on my two favourite mangas; Shingeki no Kyojin and Kuroshitsuji.
2. Start and Finish a Series: There is no chance I can do this! But if I seriously want to, I have all the Harry Potter books read to go! and fun fact; never finished OotP so Harry Potter is a series I have never completed – I know! Kill me!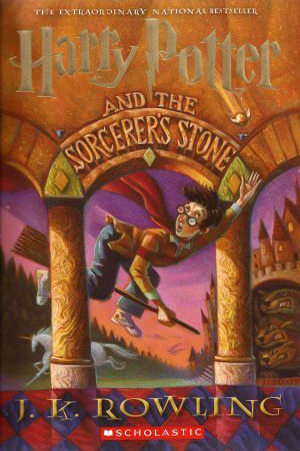 3. A Red Book: Either And they called her Spider which is short and sounds amazing! Or The Sword of Light which is fantasy and we know I love fantasy!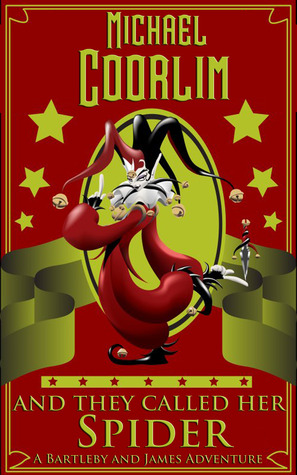 4. Read a Book that Someone else have Picked for you: My bestie gave me two options: The Tuber Riders or The Honor of the Knights. Both in genres I love!
5. Least Read Genre of 2014: So far this year I have read; 2 Contempary, 4 Fantasy, 3 SciFi, 2 Classics, 3 Dystopian, 3 Detectives, 3 Manga and 1 Non-Fiction Book. Which means I gotta read an NF. And I pick History of Cleopatra. AND this also knocks out number 3!
6. Book to Movie Adaptation: Now without a laptop that is difficult! But I will try and I choose Stardust. I love the movie anyway xD
Finally, 7. Read Seven Books/300 Pages per Day: Just with Harry Potter alone I have 7 books but leaving that one out; I have over 7 books [putting the two mangas together as they won't be long enough to count as one book each]. But in terms of page total the 7 books are: 1796 pages = 256 pages a day.
Extra
Now I am not going to force myself to complete these challenges but they're all books I am interested in. However, I am giving myself some other options of books I would just wanna like to read ASAP [or finish ASAP]: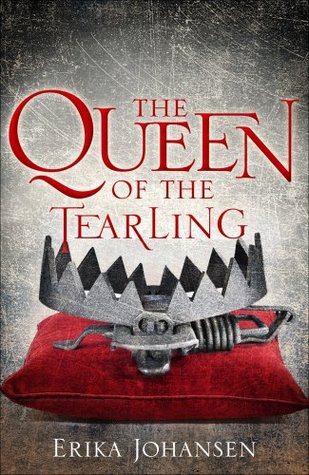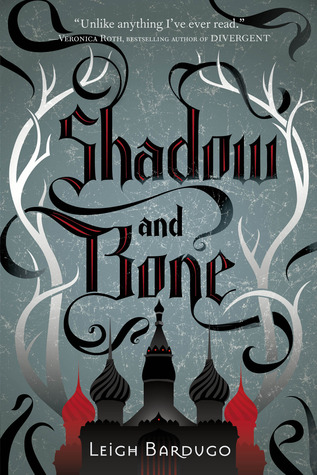 Are you taking part? What is on your TBR?
Also, quick Camp NaNoWriMo update: Just under 10,000 words! And about 600 words away from today's goal!