This Weeks Theme:  Top Books You Wished You Read Earlier. Okay so what books do I regret being late on the bandwagon for…
Read these for the first time last year – absolutely love them! Wish I'd read them before those god awful movie adaptations.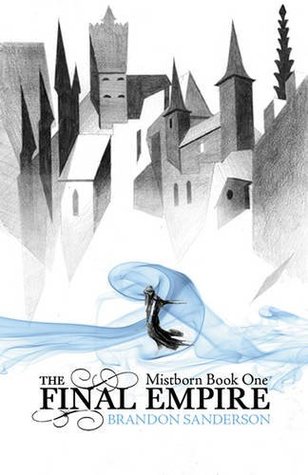 Read this for the first time last year and wish I had been on the bandwagon much much sooner;. Granted I got on it before booktube did – which makes me feel rather accomplished – but if only I'd read them when they had first be released because by now, I would've already read all three and been able to read some of his other works – seriously I love this man and only read this book by him! Damn year away not allowed to have physical copies but want -_-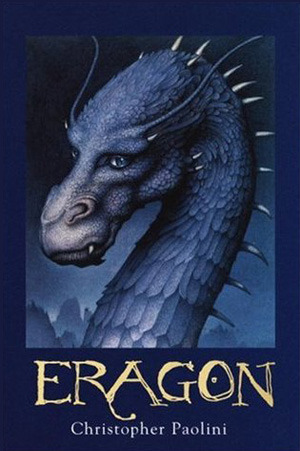 Again just another I wish I had read before the god awful films and wish I had read the series as it was being released – I do own all the books but only read this one.
These last two will be books that I haven't read but wish I already had and I currently own…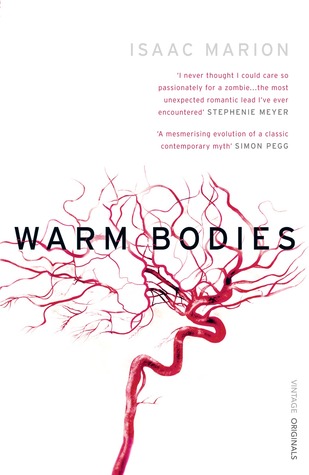 Wish I had read this before the film came out and I still have not yet read the book or seen the film =[
I know it's a crime, I know but I was like 13 when I tried reading this and it's just such a massive book that I never finished it – got like 400/500 pages through – and so I wish I had tried to re-read the entire series before either this year away or before uni, so then I could have already read this and completed the series, finally xD
What is on your lists? I think I am out of updates for the day – ain't yah happy? xD