This Week's Topic: Ten Authors I Own The Most Books From – I am going to assume we mean Physical and not e-book form so here goes!
I shall go in from least and up order, so it's all tense and exciting! Well at least I think so xD
1. Christopher Paolini – The Inheritance Cycle = 4 Books!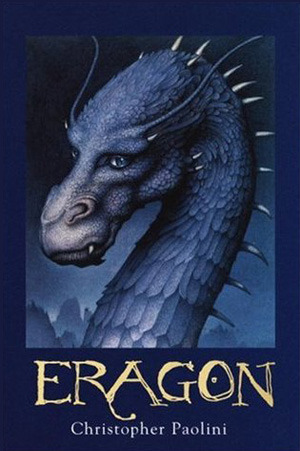 2. Rick Riordan – The Percy Jackson Series = 5 Books.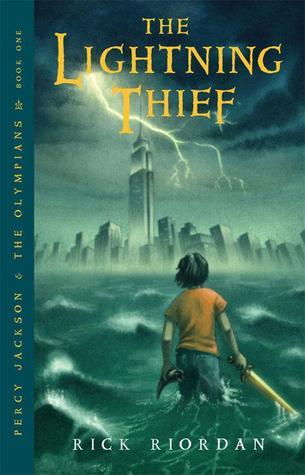 3. J.R.R.Tolkien – The Middle Earth-ness – The Lord of the Rings, The Hobbit, The Silmarillion, The Children of Hurin, Unfinished Tales, Tales from the Perilous Realm = 8 Books.
4. C.S.Lewis – The Chronicles of Narnia – The Lion, The Witch and the Wardrobe x 2 copies = 8 Books.
5. J.K.Rowling – Harry Potter Series – Including Quidditch Through the Ages and Fantastical Beats and Where to Find Them = 9 Books.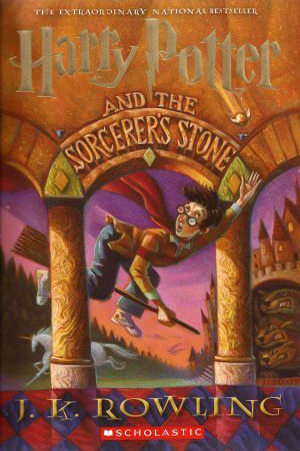 6. Lemony Snicket – A Series of Unfortunate Events = 13 Books.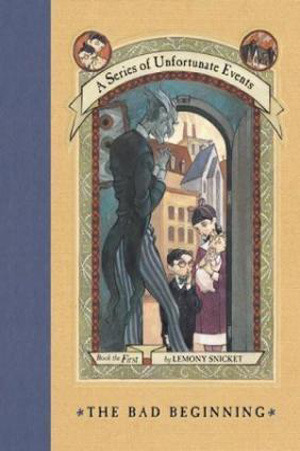 7. Matsuri Hino – Vampire Knight = 14 Books.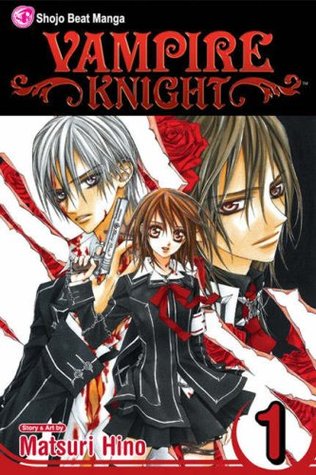 8. Toboso Yana – Kuroshitsuji = 14 Books.
9. Terry Pratchett – Discworld Series = 17 Books.
10. Obata Takeshi – Death Note – both in English and in Japanese = 26 Books.
Okay so there was a lot of manga there but hey, they're quick to get through, rather small and if you read the Japanese editions = super cheap!!
Same Time, Maybe Next Week! Also, more updates coming today.
Ps, Nearly summer for me!!