This Week's Topic: Top Ten Books I'd Give To Readers Who Have Never Read Fantasy – because we all know this is all I ever seem to read xD This is gunna be split up into two sections.
1. Books that can ease you into Fantasy

2. Jumping in at the deep end aka. Epic Fantasy!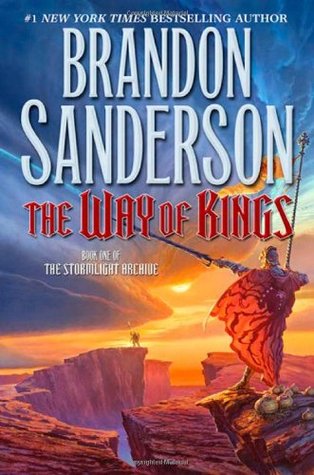 What did you think of my list? Missed any that you think deserved to be here?