This Week's Theme: Top Ten Books I'm Not Sure I Want To Read (books you may have bought but aren't sure if you are into it anymore, books you wanted to read but heard mixed things about, hyped books you aren't sure about) WARNING! You'll notice a YA/Dystopian pattern occuring!
1. Divergent Series – I'm a person who prefers reading the books then seeing the film and while the film interests me, I don't really wanna read the books – especially seen as they're over-hyped and I already know what happens in the end anyway.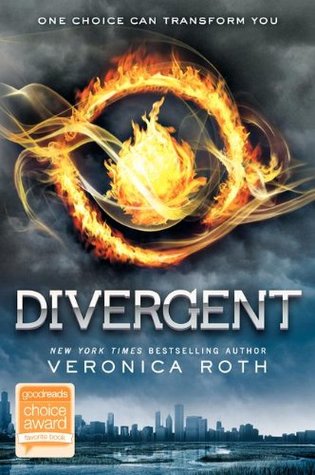 2. City of Bones – while I have the first two books and the first book of Infernal Devices; it's YA and dystopian and I'm just not sure if I wanna be so commited to 9 books… especially seen as I heard recently that the first books of both series were originally written as Ginny and Draco fanfic…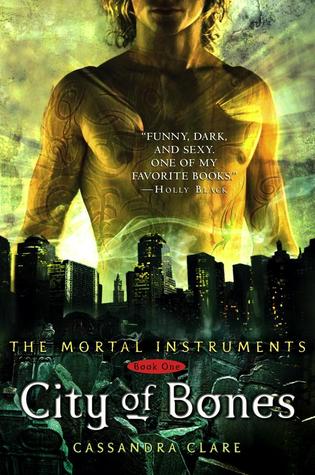 3. John Green – EVERYONE raves about him and while Looking for Alaska always caught my eye (I assumed it was about a road trip or a winter-disaster story, how wrong was I!), the man himself does not entertain me on youtube and I am sick to the back teeth of hearing about TFIOS -_-
4. American Gods – I was not impressed with my first Neil Gaiman book 'StarDust' (review here) and 'The Ocean' and 'The Graveyard Book' do not interest me at all, but this one does but then again, I did have a bad experience with him the first time, so I am rather unsure…
5. The Maze Runner – We all know I've been unsure about this trilogy lately. The first book has always been in my eye-sight but I've not heard a lot of good about the rest of the series and I am definitely a finisher 90% of the time whether that's a whole book or a series…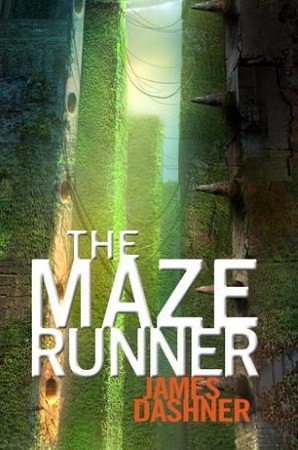 6. Delirium – While I thoroughly enjoyed the TV pilot that was released onto the net early in summer, I heard that it was a disater of a pilot and compared to the books it was completely awful, which made me really wanna read the series! But it's not exactly high on my priority list and may well never get to it, as well as I heard mixed about the other two books.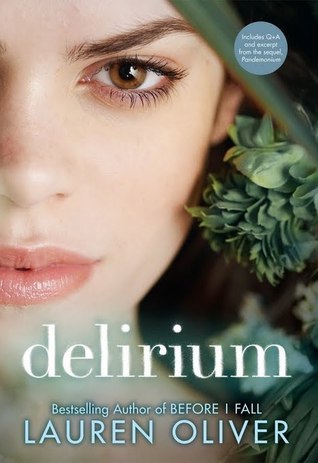 7. Vampire Academy – I love Vampires, except when it's Twilight Vamps, and I've heard many many people love this series and makes me want to pick it up. But I know it's set in a school, which makes me think it won't be about the gritty, conflicted, blood-thirsty, violent vampires that I love in say Anne Rice's novels, Blade Runner and the original 'Dracula' like vampires, and that it's be heavy romance and rather light-hearted than the type of vampire novel that I crave. So I'm not sure…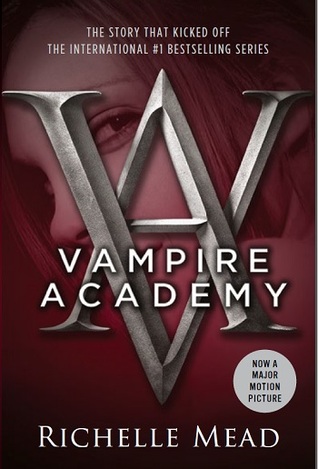 8. Stephen King – I know I will definitely give Carrie a try but he's here because, I honestly don't know what to expect. I've never read Horror and while I enjoyed the violence in Battle Royale, for me I expect Mr. King to be violent, creepy, scary, and psychologically trying to mess me up, and that scares me. Anyone care to help me?
9. The Host – While I hated the Twilight films and couldn't get past page 7 of Twilight itself due to it's horrific writing-style (sorry to those that love the books and movies but tis my opinion), I do have an interest in The Host; it sounds like my sort of think (Sci-Fi) and mainly because the movie trailer made it look good and I want to watch the movie, but at the same time it's Stephanie Meyer and I have 0-good and all negative expectations for this book…. harsh I know but sorry?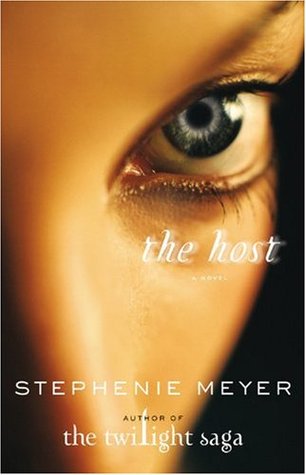 10. The Infinite Sea – Book 2. Read the first book, absolutely loved and was terrified for the first 40-ish percent, enjoyed another 40-ish percent and then remembered not liking it towards the end at all. So yes, very unsure as to carry on…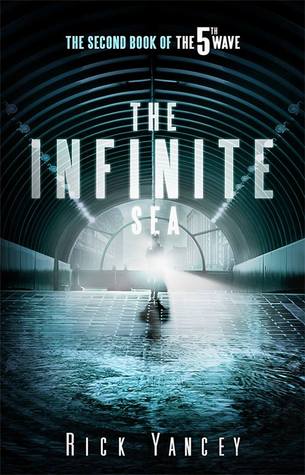 What do you see on this list that you can enlighten me on and help me make a definite decision? Where are your lists?
Same Time, Maybe Next Week!