Another I've found on BookTube and wanted to post here =]
1. Twitter – favourite shortest book?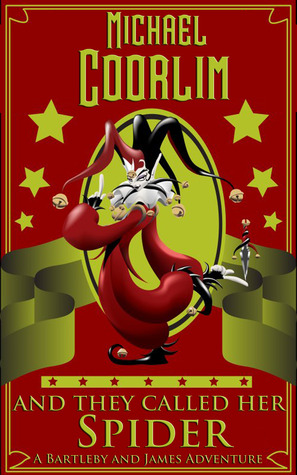 2. FaceBook – a book everyone pressured you into reading?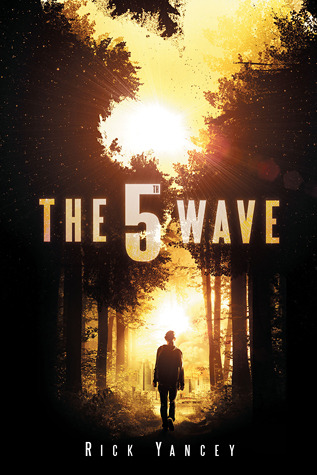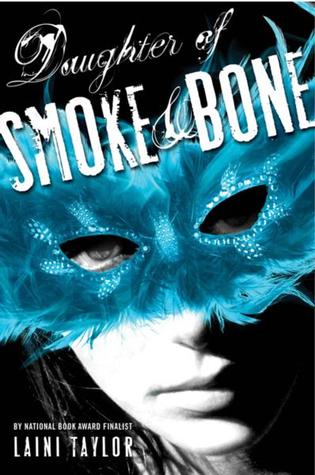 3. Tumblr – A book you read before it was cool (on BookTube)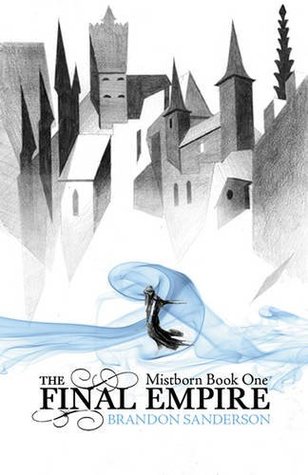 4. MySpace – A book you can't remember if you liked or not?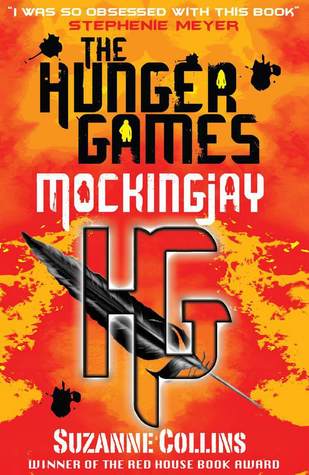 5. Instagram – So beautiful you had to instagram. That I own? This is hard!
6. YouTube – A book you want turned into a movie. Is this promising a version where they won't fuck it up?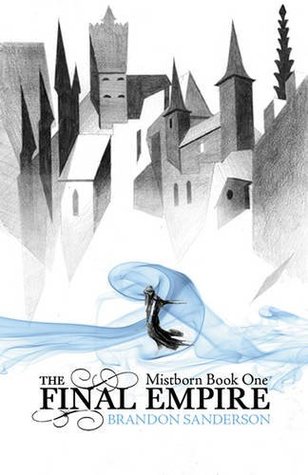 7. GoodReads – A book you recommend to everyone.
I tag… YOU! xD