I will be participating in Bout of Books 11 which wil start tomorrow! The read-a-thon for me has hit on the perfect week because Friday I am finally travelling back to England from Japan and my travel time in total is something like 34 hours, so lots of time to read!! At least on that day xD So, firstly; goals:
– Read 7 Books
– Reach 1000 pages
Two simple but still challenging goals! Now onto the books =]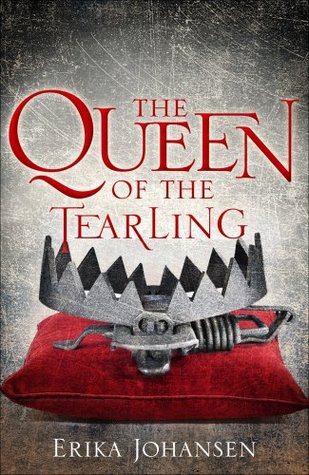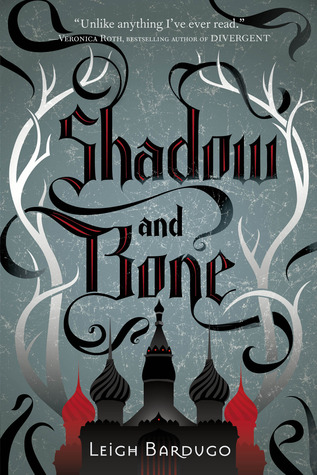 The Queen of the Tearling, House of the Four Winds, GANTZ, These Days are Ours, The Name of the Wind, A Game of Thrones, Shadow and Bone
Alternates are: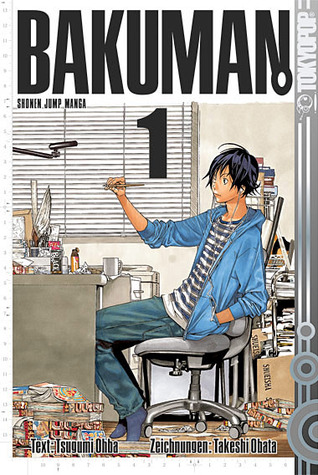 Dr. Jekyl and Mr. Hyde, Dark Fantasy and Horror of 2014, Bakuman, Returner's Wealth
Wish me luck and I wish everyone participating luck! Let's getta reading!!