This Week's Topic: Top Ten Books People Have Been Telling You That You MUST Read. This is basically going to be me labelling books that I see repeatedly on blogs and booktube… I would tell you if I intend on reading the books or not but that'd spoil the surprise?
1. The Fault in our Stars – let us just get this one out of the way shall we. EVERYONE recommends this book! Am I right?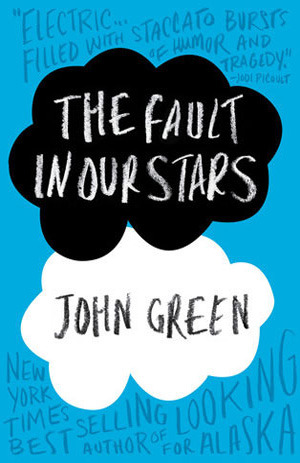 2. Cinder – Another series just everyone, obviously into YA, reads. It's like a must! And I've heard a lot of positives about the series, but it ain't done yet!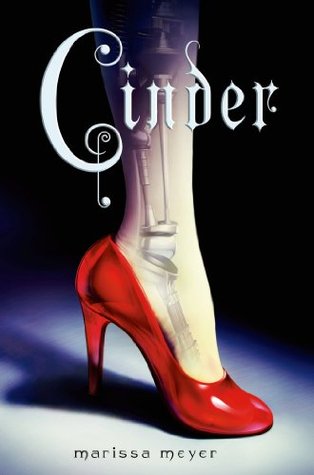 3. Cassandra Clare – Everyone's already read these right, except me? xD I see both series everywhere too!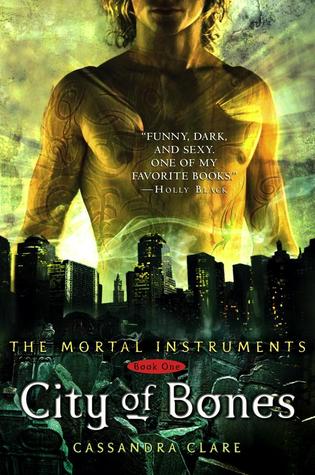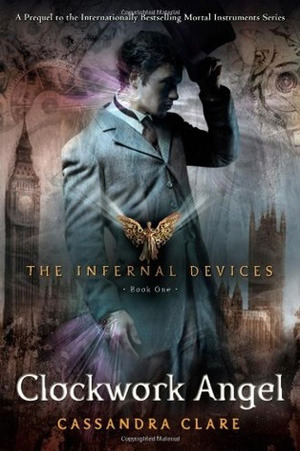 4. The Lux Series – I always hear people say; it's not the best written but it's definitely addictive, from both genders alike.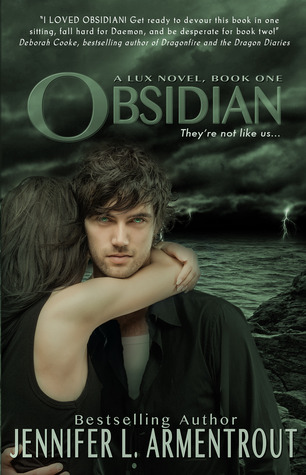 5. The Divergent Series – This and The Hunger Games seem to be the YA Dystopian 'IT' books xD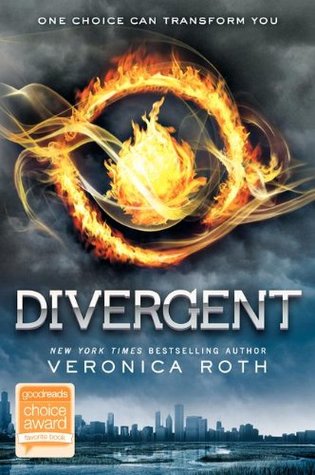 6. Shatter Me – Just same as before, everyone recommends it and has already appeared to have read it. Heard it's heavy romance though, is that true?!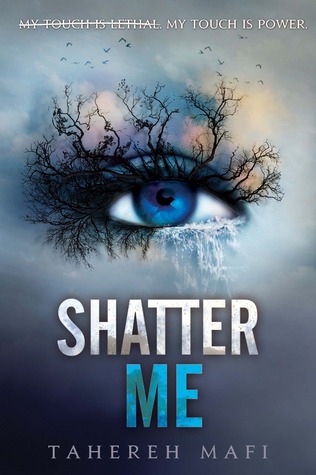 And now for some classics that really are pretty compulsory but I just ain't gotten around to yet- sorry!
8. To Kill a Mockingbird – I hear A LOT about this book when I was in say High school and heard people saying it's a must read book, but actually in the past 3/4 years I haven't heard anything said about it! But I assume it's still a must… right?
9. Catcher in the Rye – I have heard that this book is marmite = you either love it or you hate it. And that's literally all I know about this book…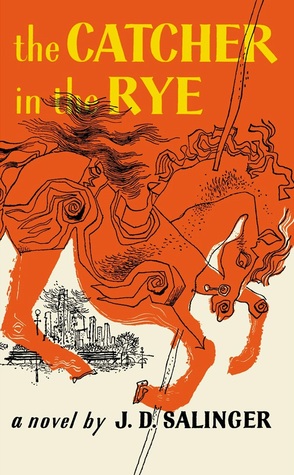 10. 1984 – This book…. all I know is that it was one of the first dystopians and that it's amazing! Also, if I am thinking of the right book, I read an excerpt of this during my time in High School, about Big Brother, and I absolutely loved it!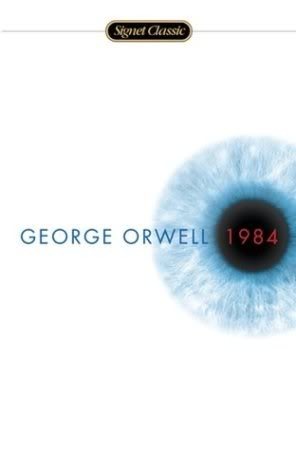 So, any books here that I just must read ASAP? Link me to your lists also below!
Same Time, Next Week – for definite!