My journey in Japan comes to an end tomorrow and I will be travelling from 8am – leaving my friends house – and don't land in England until Saturday at [still using Japanese time] 3pm. So I have Almost 36 hours of reading time – I rarely sleep when I travel, even long haul flights but usually spend them binge watching all the movies they have xD – and here is what I hope to get through!
Firstly, I am currently reading: 
Unfortunately, finishing The Queen of the Tearling has put me in a slight reading slump and only read about a chapter of this book [in almost two days] so far.
That should get done during my travels, to which I have decided I really want to dig into something epic, so my next book will be either: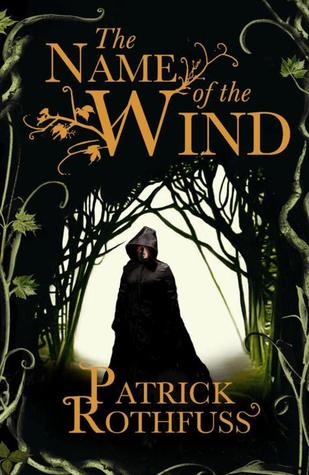 Having already started A Game of Thrones, this seems to be the obvious choice, however, Name of the Wind is currently the book pick of the month on Sword and Laser and I really want to join in with them for the first time in the almost 2 years I have been part of the book club!
And finally, some manga I hope to get through when I am in need of a reading/movie break or not really wanting to do either xD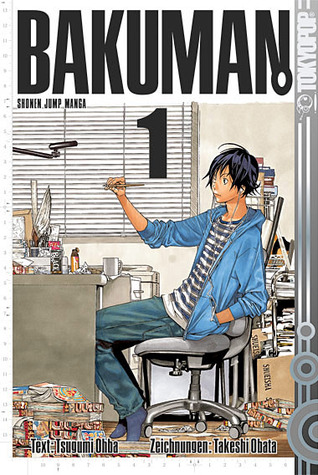 So still sticking with my Bout of Books TBR but with a more organised 'okay this is next' kinda thing – right?
Happy, Safe Travels to Me!!
Next Time we meet will be in England! Or at least I'll be writing from England…