This Week's Topic: Ten Books I Want to Read but Don't Own [Yet]
This week's topic I am loving because it'll help me figure out what books I really want ASAP and also gives you a hint of what, when I buy books, my next haul will be 😉
1. Anything by Brandon Sanderson PLEASE! But this series I am dying to start! As soon as I've read all his other books, I promise! But the wait will kill me but at the same time, only two books of the series are out so far xD
2. Rick Riordan is a genius with greek mythology! Loved Percy Jackson, now I need this series too!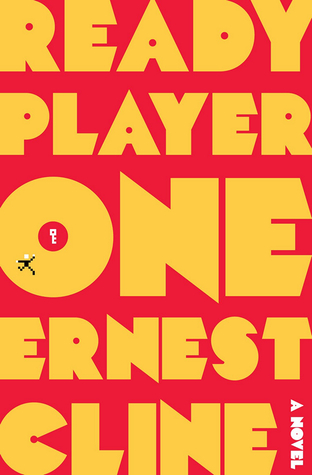 3. Videos games, 80s pop and a plot similar to Sword Art Online? I'm there! Give me!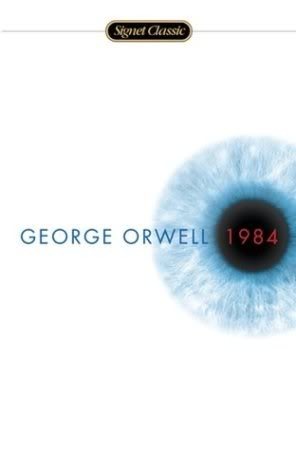 4. It's a classic, it's a must, it sounds awesome!
5. This series is like 'if you love fantasy, it's a compulsory read; whether you end up liking it or not' because everyone who loves fantasy, knows this series and it's author and everyone's read at least the first book – I want in!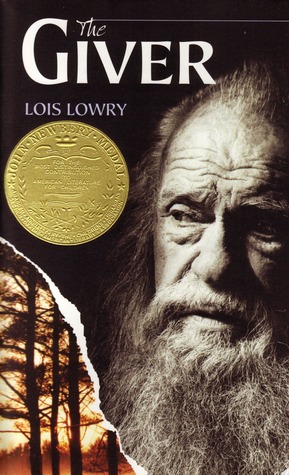 6. Same with 1984 – it's a classic, must, sounds awesome and I want to read it < nothing to do with the movie coming out btw, always wanted to read it!
7. Again, it's the build-blocks and in the starter pack of 'in order to love fantasy, these books are a must'.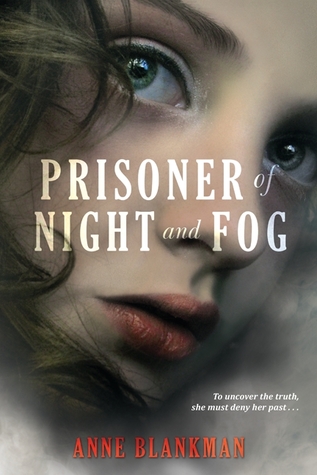 8. Had my eye on it even before it was released! Still dying for it t be in my hands and mind!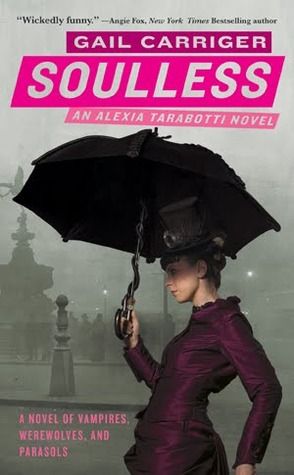 9. The steampunk queen! I really want to read this series as I love things steampunk.
10. I recently saw the trailer for the film and was like 'I gotta read this book!' The only reason I never picked it up before was because I found out he was Stephen King's son and I was like 'that's gunna be scary – hell no!'
What is on your lists? Link me! What do you think of my list?
Same Time, Next Week!