I'm about half way through The Rain and would love to get it done this weekend! – I have four books I am focusing on this month so I was thinking one book a week?
Then when that is done, I want to plow through A Game of Thrones =]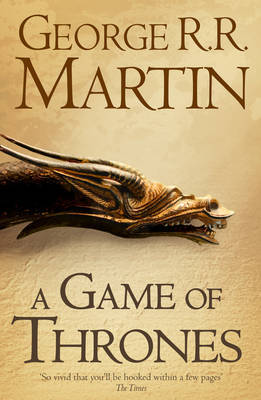 What are you reading this weekend? Let me know in the comments!