This Week's Topic: Top Ten Underrated Authors or Books in X genre. – but I am taking this fellow blogger's idea and changing it to Top Ten Under-Rated Books I've Read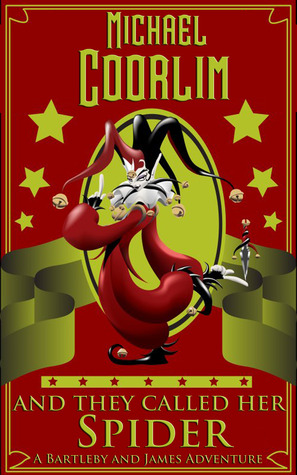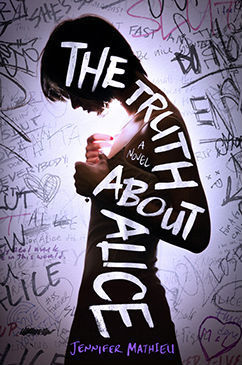 Any here that you recognize? Any that you've read? Link me to your TTT below!
Same Time, Next Week!….?