This Week's Theme:  Top Authors I've Only Read One Book From But NEED to Read More
I am looking forward to this theme! At first I didn't think I'd have that many, and then I started looking! =] and in no particular order:
1. Trudi Canavan – first read her latest book as an arc and I loved it. She's one of those authors who's books you always see in the store, are intruged by but never pick up – now I really want to pick the rest of her's up!
2. Orson Scott Card – while I don't agree with him as a person, I absolutely loved Ender's Game and must have more!
3. Michael Coorlim – only if I have time and if he makes it up towards my highest priority list but I will say, I really enjoyed his book – that I got as a kindle freebie 😉 – and wouldn't mind reading more.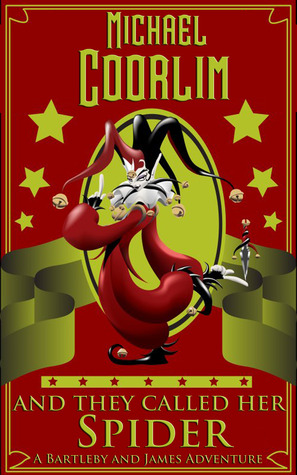 4. Murakami Haruki – first hand I had of his work was actually the Norwegian Wood film, which me and everyone else hated and took the piss out of, then me and my friends all circulated the book between us and we all loved it! And I definitely will read more of him!
5. Christopher Paolini – loved Eragon and will continue! Also, I hope he brings out something new soon…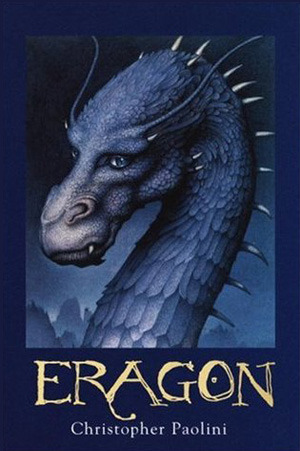 6. Anne Rice – was always going to read more from her, got most of her books!, but not had the chance yet.
7. Brandon Sanderson – need I say more? He is a god! I just need to kick my butt and find money and get all his books! I am ashamed that it's been over a year since I first read him and still not carried on, regardless of the fact I have all the Mistborn trilogy -_- I honestly can't fit in a big book right now, minus Game of Thrones cos I've seen the TV show and I'm making notes as I go so I don't lose track, and I want his books to be my only attention when I decide to read them.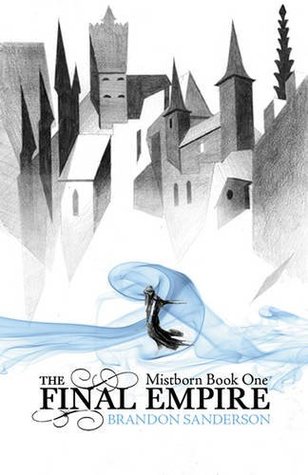 And there you have it! =] not 10 but 10-ish xD
What Authors Were Yours? Link me to your TTT below or just simple comment!
Same Time, Next Week.