This Week's Theme: Top Ten Books On My Fall Autumn To-Be-Read
I have to put into account that Uni will likely get very busy and hectic so I should focus on shorter books (and the books I actually brought with me to Uni), for the Year-a-Thon we have Horror in October for example and also take into account that it's going to be Halloween in Autumn xD Christmas isn't in Autumn right? hehe wait…. this list is coming a bit late isn't it? Cos November is winter so…. this list only for the next month
anyways….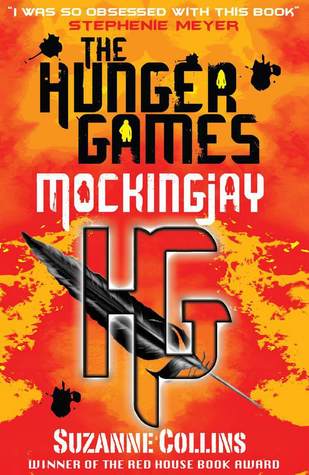 1. Because of the film xD and it'll be a re-read.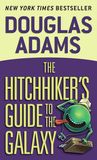 2. I started reading this ages ago – need to get back into it!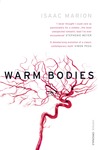 3. I really really really wanna watch the film but always said I'd read the book first -_- still waiting and wanting to watch this film!! Also fits in with October =] kinda…. right?
4. Been reading this one for years… =/
5. Just thinking about Halloween stuff =] also it's short xD
6. Zombies!!
7. Vampires!!
8. So I can carry on with this series =]
9. *cough* because I'm currently reading *cough*
10. Anyone not surprise I'm still reading this?!
What do you think? Link me to your lists! Any I should read ASAP?