I am home from uni and starting my Christmas holiday was a rather bad (for me) cold so that means a lot of time in bed watching TV and reading which, tbh, is not different than any other day of the week minus not doing about 30 minutes of work every 4/5 hours xD So here we go! I am currently only focusing on one book at the moment (A Game of Thrones will always be a slow work in progress xD):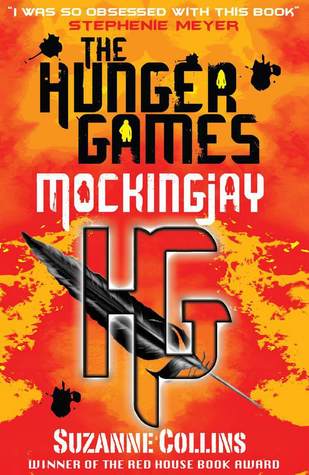 And I know what you're going to say 'but Alex! You've been reading that book for over a month!' Don't y'all know by now that I am normally a slow reader and uni and TV take priority for me? Hehe I am on page 318 which means I only have 138 pages left! Which if I really try, will take less than an hour xD But we shall see. After that I am decided between two books:
I want to finish the Narnia series before the end of the year and have two books left to go. And City of Stairs is an ARC I received ages ago that I really should read, especially as my fellow wordpress friend is currently reading it and loving it atm so I thought I'd semi-read along side her.
Which book should I read next? What are you currently reading? What are you hoping to finish this weekend?