I am a person who is put off reading a book if it has romance in it. I really steer clear of books that have this aspect in it which seriously minimizes the books I can read; as well as cuts out like all YA books for me – and is why I thoroughly dislike YA because they tend to be heavy (in my opinion) on the romance.
Here are some books I read but didn't like and the romance was part of the reason: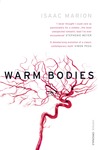 So you can see just how much little romance is needed for me to hate a book and not want to read it xD But strangely enough I was able to read The Selection but I guess this is because I went in knowing it was going to be all about the romance so was prepared for that.

And here are some YA books I seriously want to read but heard there's romance in it so I'd appreciate it if y'all let me know just how heavy the romance is: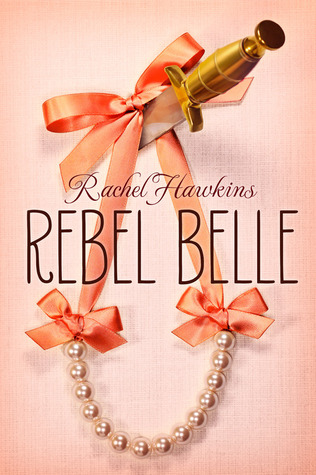 I would much rather read a book that had no romance in it and yet create a romance in my mind for the characters. I did this with The Final Empire between two of the characters who had no romantic feelings between them at all but in my head they totally had a relationship going on.
So yes main questions;
How much romance do you like in your novels?
How heavily romanced are the above 'want to read' books?
Are there any books (YA or adult) that you think I'd enjoy that have no romance?
Do you recommend any books (YA or adult) that do have romance but it's no where near the most important thing in the story?