I didn't post this last night as I was way too tired! I will be participating in Read Your Book Shelf-a-Thon (see here)! I probably shouldn't because, y'know, uni but I've been so into reading lately compared to wasting my spare time watching TV so I thought why not! I don't have lessons 5 of the days it's running (Janruary 16th – 23rd) so hopefully I can get some decent reading done and not neglect my uni work at the same time xD
From my physical shelf I am going from (thanks to random number generator) number 4 (of 13) – in fact the first number it came up with was 12 and there was no way I was going to start with a 600 page soap opera following a Brandon Sanderson book that wasn't Mistborn xD – on my shelf. Which means my reading will go as:

Magyk by Septimus Heap
Brave New World by Aldous Huxley
I probably won't get pass this point! But I'll carry on so you know what I have on me at Uni: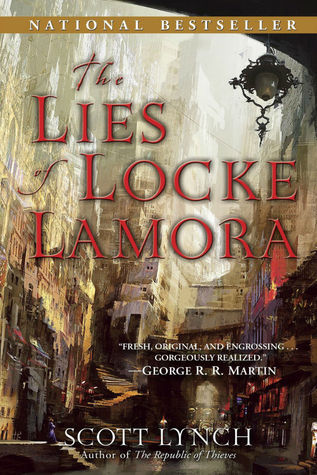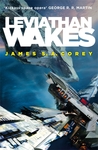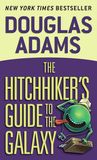 I've also added the possibility that I'll want to do one physical then one e-book so I did another random number for that and I got 217:
Alice in Wonderland by Lewis Carroll
2:46 by Jake Adelstein
Ladle Rat Rotten Hut (The Grimm Diaries Prequels, #4) by Cameron Jace
Mary Mary Quite Contrary (The Grimm Diaries Prequels, #5) by Cameron Jace
Blood Apples (The Grimm Diaries Prequels, #6) by Cameron Jace
And I'll stop the list there because I probably won't get through all those either. But a girl can dream and wish! Although a dream is a wish your heart makes < I'll stop with the Disney cheese.
Have a good weekend!!