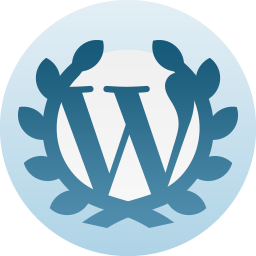 Today I celebrate my one year anniversary as Alex in Bookland!!! Wow the year went fast! But let us recap a few things… Firstly, my first ever post!
And now for the reflection; I started this blog, it was because I wanted to talk about books but booktubing was too time consuming and I didn't have confidence on camera; writing on the other hand I could do because I have numerous blogs anyway dedicated to different things. While I still don't really have a set way of reviewing things (and I know I'm missing a fancy starring chart) just yet, I hope you've enjoyed the reviews and other contents I have put up on this blog and look forward to spending the next year with me!
And there is a big big big big thank you I have to give out; TO YOU GUYS!! You guys are so amazing, supportive and I've had many amazing conversations with you all! Let's carry that on shall we!
Also, on the 16th (last week) I reached two awesome achievements!! 200 posts and 500 likes!!
Once again, thank you all so much and happy anniversary to me!!