Massive apologies for lack of reading and updates these past 1 – 2 weeks. All my deadlines are due in April so naturally trying to get as much done now as possible because I have two 30 minute presentations, 12000 word dissertation, 60 page portfolio, 2500 word essay etc. all due between like April 15th and May 4th! So yeah, I am actually being an adult and responsible and using my time better than normal for once xD but onto the tag!!
Author you've read the most books from:

Books – Lemony Snicket (13)
Manga – Toboso Yana (19)
Best Sequel Ever:

Currently Reading:

Drink of Choice While Reading:


Hot chocolate or water.
E-reader or Physical Book?
Physical book – every. time. But of course I still use e-books.
Fictional Character You Probably Would Have Actually Dated In High School:
I tend to go for the geek so…
Glad You Gave This Book A Chance:
Hidden Gem Book:
Important Moment in your Reading Life:
Finishing these babies!
Just Finished:

Kinds of Books You Won't Read: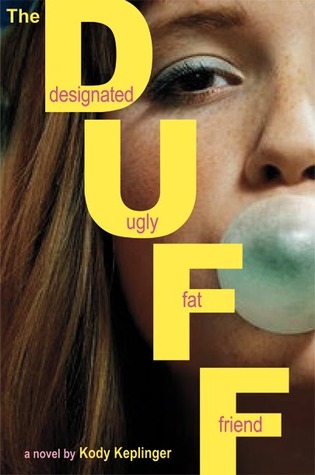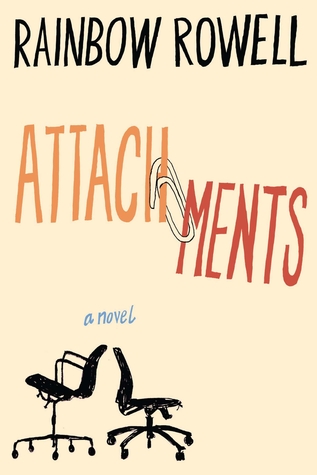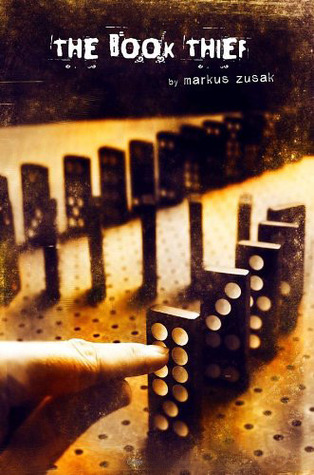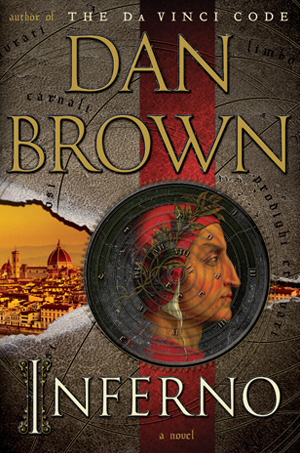 I would never say 'I'd never read this genre' but I am less likely to read Contemporary or Thriller or Historical…
Longest Book You've Read:
Major book hangover because of:
Number of Bookcases You Own:
I technically only own one bookcase but at uni I only use two shelves (one TBR and one favourites) and at uni I have one small shelf with all the books I want to read while at uni.
One Book You Have Read Multiple Times:
Preferred Place To Read:
On the floor – I know this sounds so odd! But in summer when the sun's out, windows wide open and the sun has warmed your floor up. Spending hours led down on it reading it so ideal for me! Until a bee comes in -_- I also read the first two Selection books reading on the floor in the middle of winter sat under my aircon that was being used a heater xD
Quote that inspires you/gives you all the feels from a book you've read:
Reading Regret:
Series You Started And Need To Finish(all books are out in series):
O dear… where to begin…
Three of your All-Time Favorite Books:
Unapologetic Fangirl For:
Very Excited For This Release More Than All The Others:
Angel of Storms (Millennium Rules Books 2) by Trudi Canavan.
Worst Bookish Habit:
Spending more time finding music and movies to put on so I can read instead of actually reading.
X Marks The Spot: Start at the top left of your shelf and pick the 27th book:
I only have 17 physical books with me so I will use my kindle shelf instead…
Your latest book purchase:
Er….yeah, it's for my dissertation but if we're talking about fictional then *thinks hard*
ZZZ-snatcher book (last book that kept you up WAY late):
I am clearly a grandma (in fact my grandma stays up longer than me!) and I fall asleep when I read at night no matter how much I am loving the book. But a book I really wanted to keep reading and hoped not to fall asleep reading was…
 or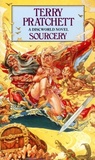 I think…
I tag… YOU!