It's tag Thursday! Lets get started! =]
1. Recently Watched – Last Book Finished Reading?
2. Top Picks – A book that has been recommended to you based on a book you previously read?
I'll look at GR Recs… Because I liked: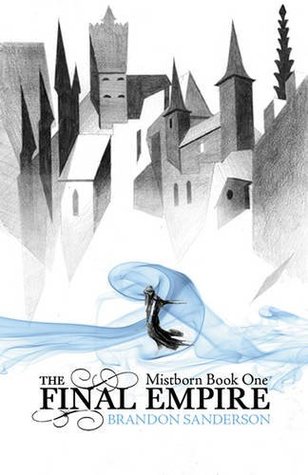 They Recommend:
3. Recently Added – The last book you bought?
O wow… not including academic books and dictionaries then we're going back months…
4. Popular on Netflix – Books that everyone knows about: 2 you have read and 2 you have no interest in reading.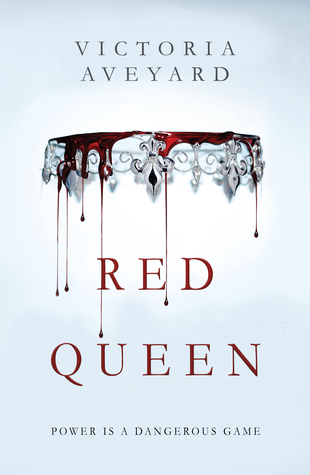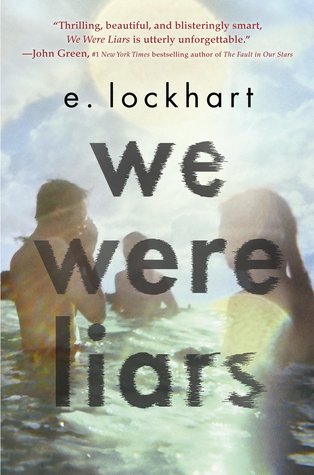 5. Comedy – Funny book.
I don't really read funny books. Sometimes a part of a book with give me giggles but it's rare…
6. Dramas – A character who is a drama queen or king?
America?
7. Animated – Book with cartoons on the cover.
Manga counts right? xD
8. Watch it again – A book/series you want to re-read.
So many!

9. Documentary – Non-fiction book you'd recommend to everyone.
I've only read one I think… but definitely a must read for all Film-Making Lovers!
10. Action/Adventure – Action-packed book.
11. New Released – A new release that you cannot wait to be released and read.
I've already read one of my most anticipated book for this year and the other doesn't have a cover yet =[ but it won't be hard to find another that I want xD
In a post-apocalyptic flooded New York City, a private investigator's routine surveillance case leads to a treasure everyone wants to find—and someone is willing to kill for.
—-
I tag… YOU!
Enjoy =]