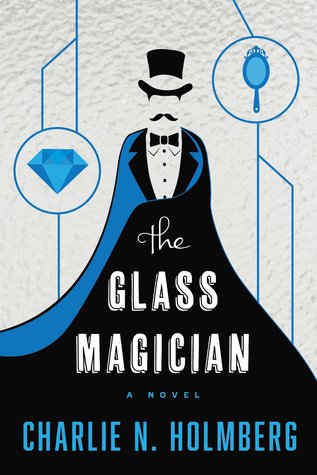 First Book Review
Quickie Review [Non-Spoiler]: 3 stars.
This continues Ceony's story from the first book (The Paper Magician). While it is not as enticing as the first book and is more heavy on the romance, I loved being back in the world and the adventure was great! Also, it was pretty suspenseful at times! =) I found a few gorgeously written lines too, for example:
'You're a candle that won't be snuffed. And now the darkest parts of this world can see you. And they don't tolerate the light.'
But it felt a lot slower than the first book and the ending seemed a tad broken up and anticlimactic. Nevertheless, the ending did leave me excited for the final book! =]
Have you read this book or started the series? What did you think?