This was on a Top 5 Wednesday about two weeks ago and I thought I'd share with you my favourite debut novels. Let's get the obvious ones out of the way shall we?

Both are fantastical and amazing adventures with awesome characters!
And now to some others!

Holy shit this manga had an amazing start! And it's still amazing now! If you like manga this is a MUST for you! I would also say Death Note fans would enjoy it but I dunno, even though I am a DN fan myself >.<
While I ended up hating this book in the end (personally one part really got to me), I remember this book being SO interesting and fast paced and suspenseful and I loved the idea of a switched history where it was the white people who were the slaves and such!
This one really knocked me over when I read it. Maybe it was because I was expecting disappointment because I have had such bad experiences with YA but this book really impressed me! Not only could I relate because it was set in England, it was also about rain and we ALL know England only has one type of weather: rain xD It also felt very possible and very real and therefore was frightening which was awesome!
This was a solid debut novel! It had adventure, wasn't too bad on the romance, fell a little at the end, but had diversity and homosexual relationships in and was a great story!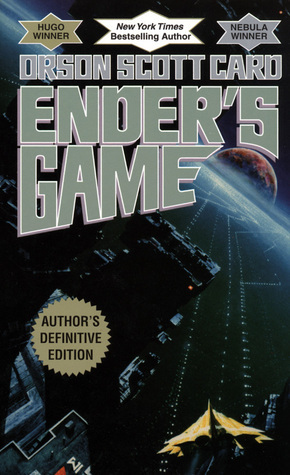 This was my first dip into SF and did not disappoint! That twist ending (which is spoiled in the film's trailer -_-) had me BLOWN away. I thought (and still think) it was my best intro to SF ever and it is still very high on my best books list! It's adventurous, brutal, fun, suspenseful, has good messages in it. Yes the author is a douche but man it's a good book!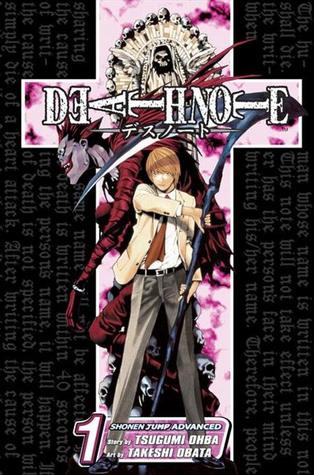 I guess this should've been in the obvious pile? xD
Hope you enjoyed these!
Do you agree? What are you favourite debut novels?