This Week's Theme: Ten Books I Will Probably Never Read
Is everybody ready? I am expecting to bash a lot of YA novels… but I will try hard to find some other books in different genres.
1. Everyone seems to love this book and Amy but I've never seen her in anything (even Parks & Rec cos it just doesn't air here in the UK nor is it on netflix) and I just feel that if everyone loves her, no point me reading it cos if I do end up not liking her, bitches are gunna be on my ass xD also, I'm not really a non-ficiton reader anyway. Hate this cover also.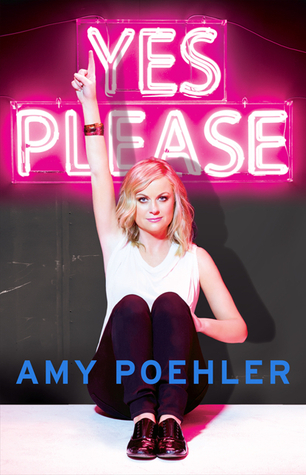 2. Another book everyone raves about and while I was interested in it at first, I discovered the reveal (of what she is) and I really don't like those types of creatures and have no interest in them and so will never read this book.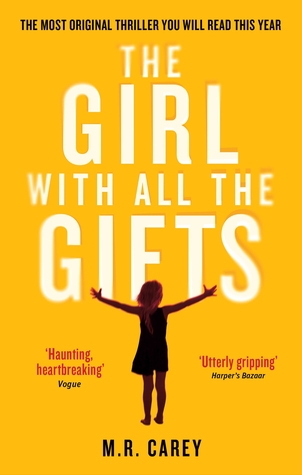 3. Didn't like the first book (seriously bored the crap out of me from the point onwards where she woke up in his house) and I've not heard any positives about this book.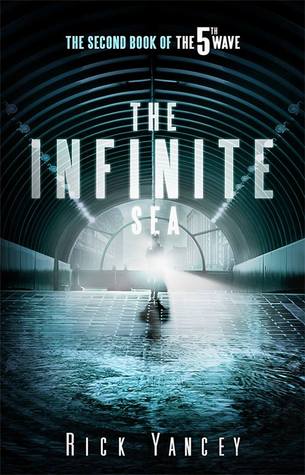 4. Beautiful cover but YA generics all over this book.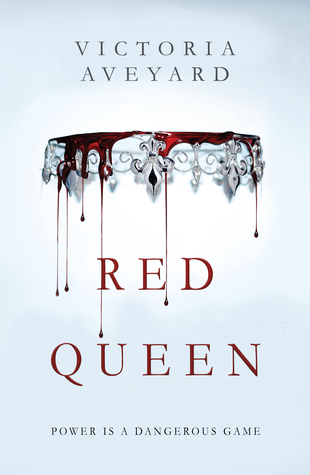 5. Was never interested in it and when I finally watched a video (full of spoilers) I still felt I wouldn't be missing anything from reading this. I just don't do well with hyped books clearly xD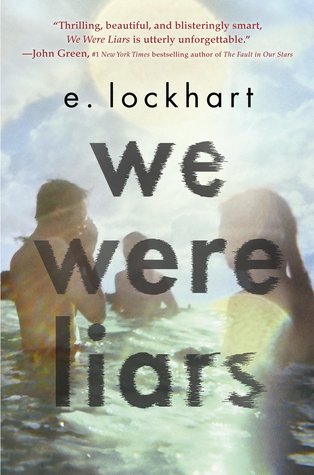 6. It's YA, romance, about cancer, predictable ending and (most likely) over hyped = all the things I hate to read.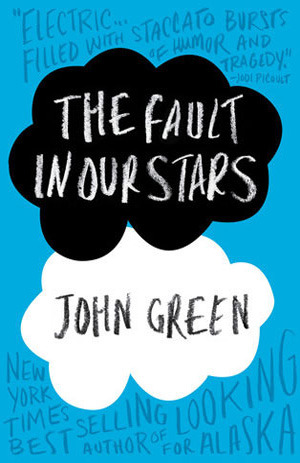 7. When everyone was going on about how amazing this book was, I went on wiki and read the entire plot: It's not anything amazing. But I assume the way it was written made it amazing? Still, no interest in reading it.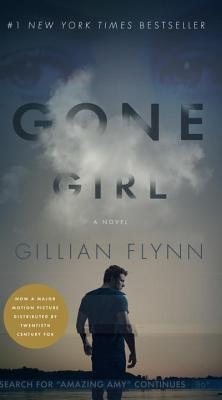 8. I love my classics, I really do, but because I had to read the prequel to this (Wide Sargasso Sea) and HATED it so much,  I lost all interest in reading this book. Yes it's by a Bronte and the prequel is by someone still alive now but meh. Also, I don't seem to do well with classic books written by women as they tend to be about women, marriage, appearance, money and high society (Pride and Prejudice I like but it's still a pile of shit at the end of the day.)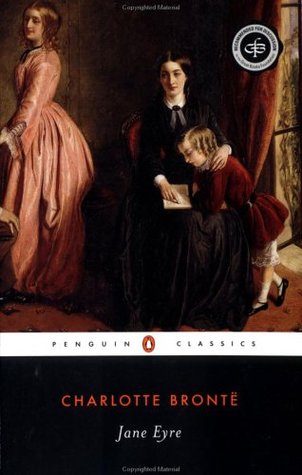 9. YA, overhyped, romance, know the ending, heard nothing but bad reviews on the last book, not worth my time.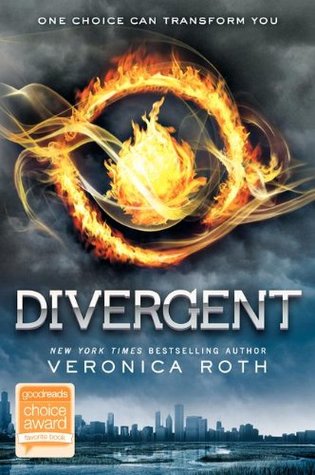 10. Romance. That's the main point of this book! And it's just not for me. Also the episode they released was SO bad. And wasn't that ONE episode the entirety of book one? That's bad if ONE episode (It wasn't even an hour long!) can show a whole 300page+ book worth of info.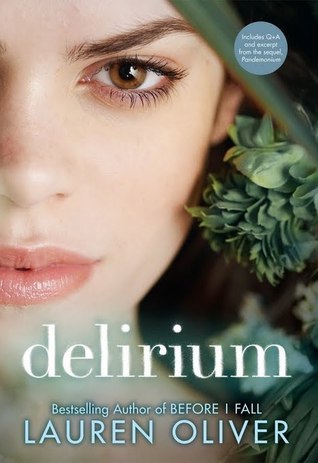 What's on your list? Let me know in the comments below! Agree with mine?