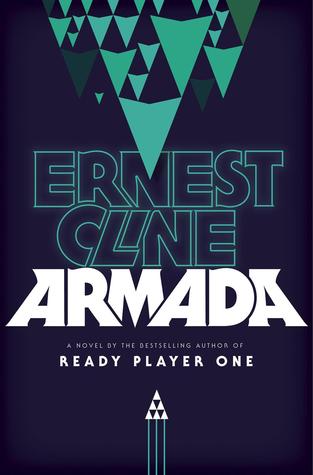 Quickie Review: 3 out of 5 on GR.
This was a solid, entertaining read with tons of SF reference goodies! I thoroughly enjoyed the characters, and the story. Favourite characters being Lex and Red. At times I felt the book was very reminiscent of Ender's Game which I'm not saying is a negative at all! I loved that >.< My favourite parts were definitely the fighting sequences!
However, sometimes the amount of referencing was a little over the top for me personally, and I can't decide if the alien's true motive was a good reveal or a cheesy, bad one… at the minute I'm leaning towards 'Lightman's feeling at the end of the book makes me like the motive' but honestly, jury is still out on that one.
Nevertheless I was entertained thoroughly and will definitely read his other work in future!!