I didn't do well this month; only read two books and then cheated with 3 hours to spare on the 31st and read three very short 'books' to catch up to my GoodReads challenge… although, it knocked some of my kindle freebies off my TBR, so it's not cheating really, right?
August Wrap Up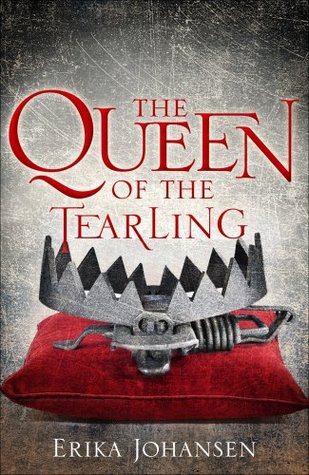 Thief's Magic by Trudi Canavan
Queen of the Tearling by Erika Johansen
Grimm Diaries; Prequels #1 and #2 by Cameron Jace
The Walking Dead #1 by Robert Kirkman and Tony Moore
September TBR – Not having one! I am basically going to try and finish the books I am currently reading.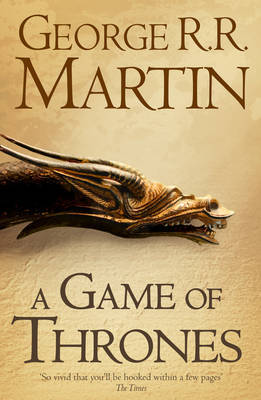 September ARCS – recieved ages ago, come out in September!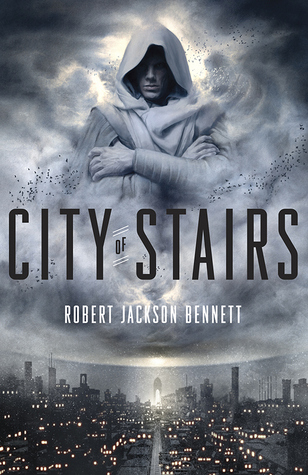 What are your Wrap Ups and TBRs? Link me to them below!