This Week's Theme: Books I Want Santa to Bring
I'm a day late but shhhh! I really wanted to post these 10 books and tell you all!! ^_^

Definitely my favourite in the entire Big Bang cast ❤

Followed her for years and watch all her stuff! I think she's great!

I NEED to finish this series/trilogy!

Obsessed with this manga and need to finish and own asap!

Still dying to get my hands on this and have been dying to get it since before it was released!

Another I've been dying to read since before it came out!

I need to know what happens in the second book like yesterday! Give it to me!!


I know I'm missing out majorly!!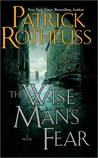 Course I need to know what happened next!!!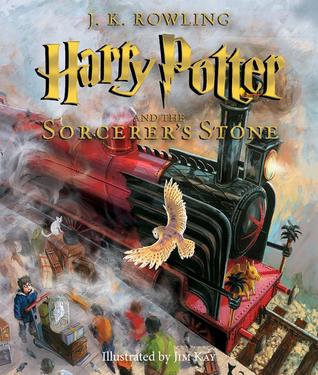 Need I explain this one?
What's under your tree? Have you gotten any for Christmas that you know of?