Hey guys! Quickie update! As I'm back at Uni I obviously have reading to do, so!, this weekend's reading list is:
– Chapter One of The Asian Pacific by Vera Simone
– The Trans-Pacific Partnership – New Paradigm or Wolf in Sheep's Clothing by Meredith Kolsky Lewis [link here]
And then I also have my leisure reading which is…. surprise, surprise: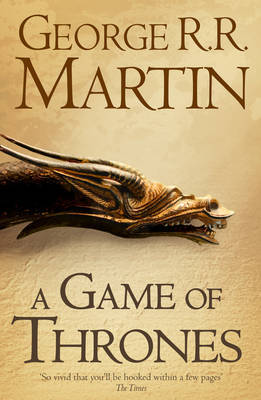 Have a great weekend! What are you reading?