Here is my list of top books of 2015. I only read 43 booksthis year with most of them being comics/manga so my actual book count was very low. Surprisingly, my favourites is very low too! I thought I'd had a decent reading year but right now, trying to get a top ten is really hard! (This may end up being a top 5 instead!) So let's have a look! (In no order)
My Top Books of 2015:
1.  The Well of Ascension – 4.5 Stars (review coming soon!)
2.  The Name of the Wind – 5 Stars
3.  The Girl at Midnight – 4 Stars
4.  An Ember in the Ashes – 4.5 Stars
I didn't even manage a top 5!! O dear xD I must read more amazing books this year!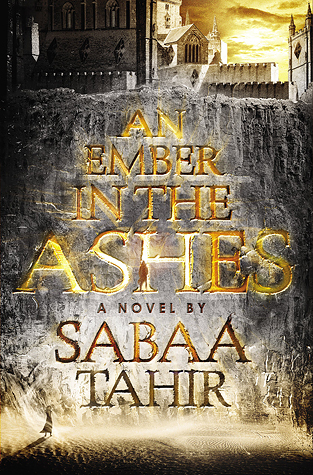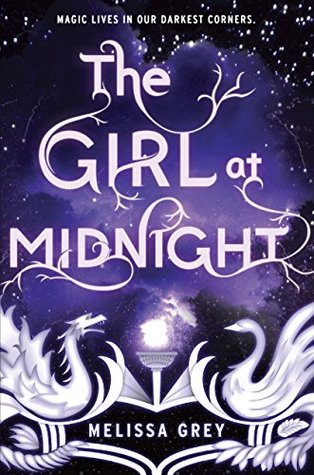 Honourable Mentions:
1. Sourcery – 4 Stars
2. Angelfall – 3 Stars
3. City of Stairs – 3.5 Stars
I enjoyed these books a lot but they just weren't favourites nor have I thought about them since I finished them unlike the ones above.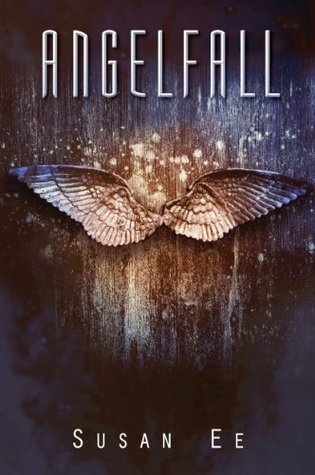 Disappointments of the Year:
I DNF'd two of these two. But I don't really need to explain these right?
—
There we have it! Have a wonderful January 1st!